Yesterday, Cloud Camp 2018, run by MicroWarehouse and sponsored by Microsoft Surface and Veeam, ran in the Dublin Convention Centre here in Ireland. 4 tracks, 20 (mostly MVP) sessions, 2 keynotes, and hundreds of satisfied attendees. It was great fun – but we're all a little tired today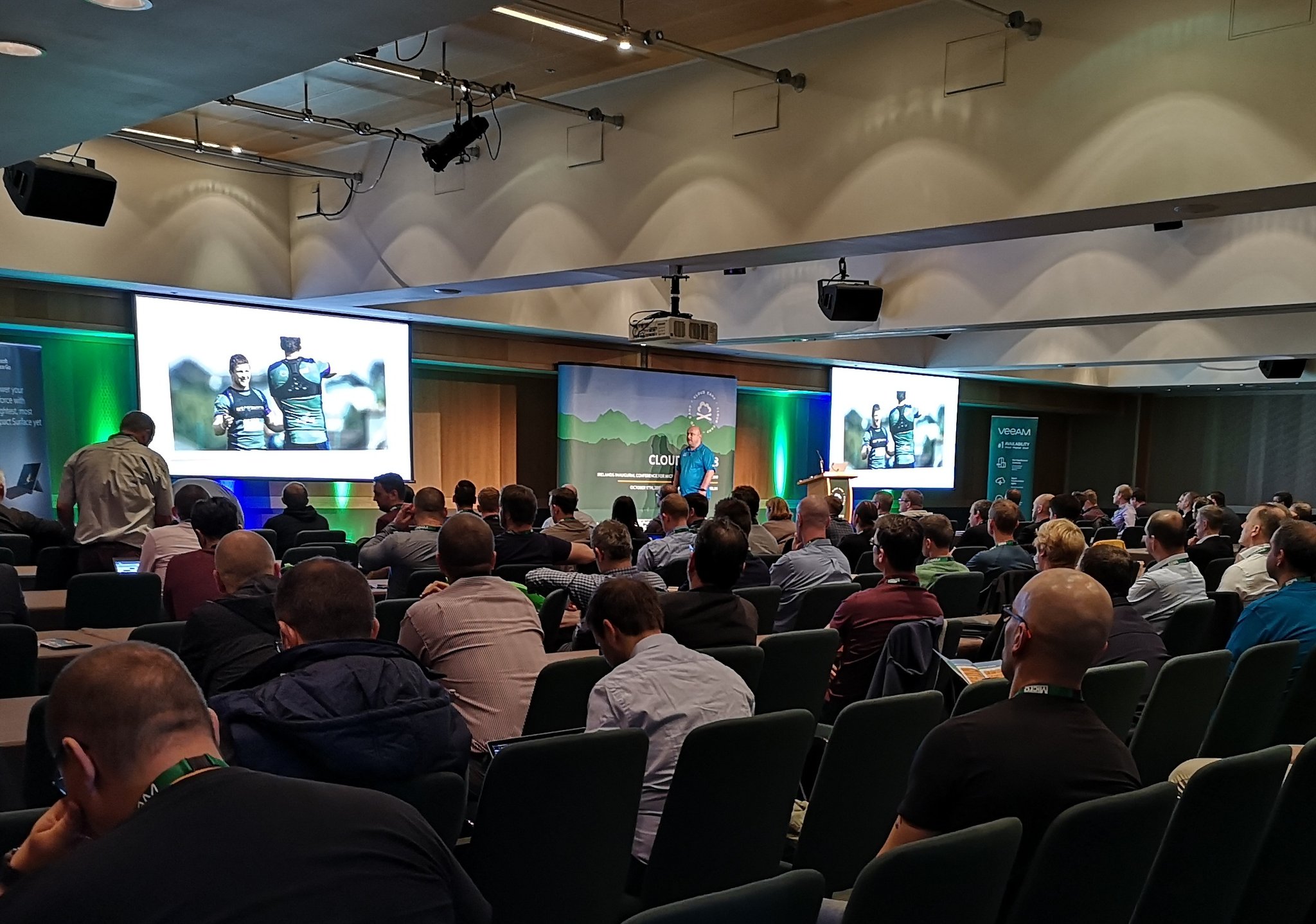 Photo by Gregor Reimling
The message of the day was "change" and that was what I talked about in the opening keynote. In nature, change is inevitable. In IT, you cannot accept change, you're pushed aside. Business pressure, security & compliance needs, and the speed of cloud make change happen faster than ever. And that's why we had 20 expert-lead breakout sessions covering Azure IaaS, Azure PaaS, productivity, security, management & governance, Windows Server 2019 and hybrid cloud solutions. The conference ended with renowned Microsoft-watchers Mary Jo Foley and Paul Thurrott discussing what the corporation has been up to and their experiences in covering the Redmond giant.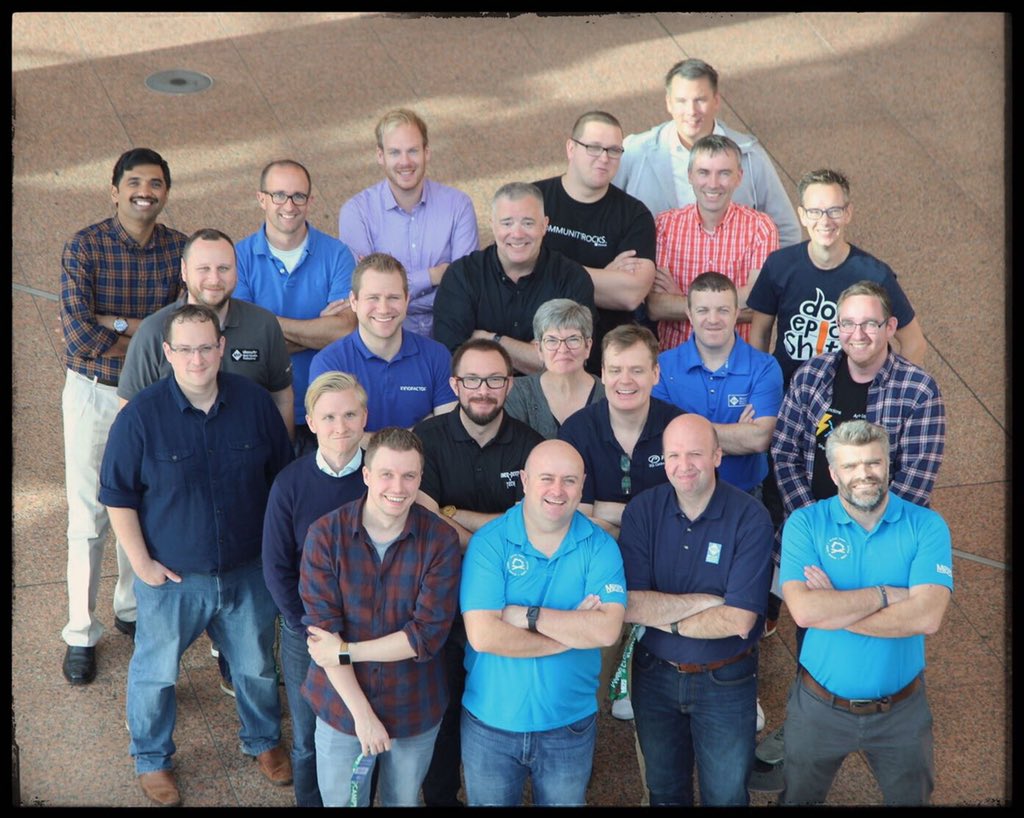 We had a lot of fun yesterday. Everything ran quite smoothly – credit to John & Glenn in MWH and Hanover Communications.
After the conference, Paul & Mary Jo hosted their Windows Weekly podcast from Dogpatch Labs in the IFSC.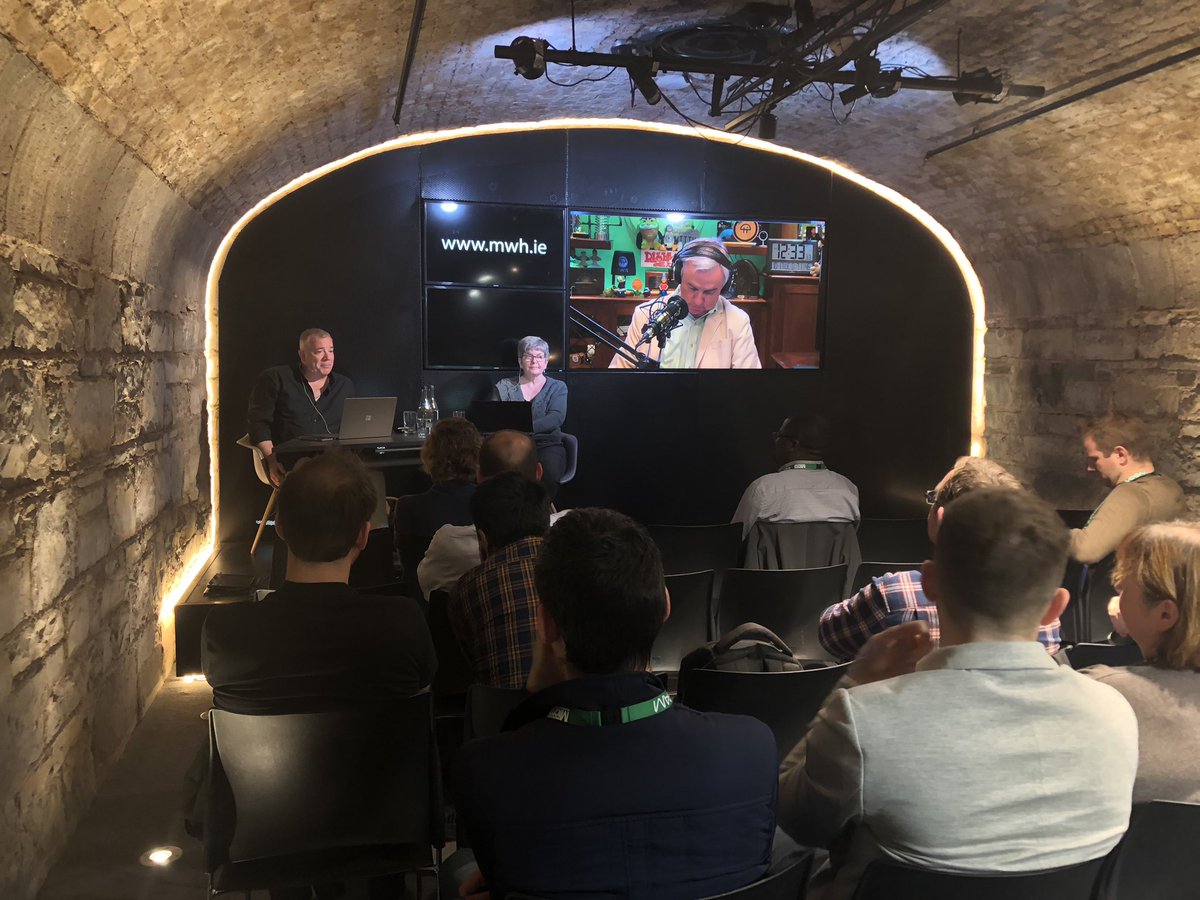 And then we had a small after party in Urban Brewing next door, where one or two beverages might have been consumed until the wee hours of the morning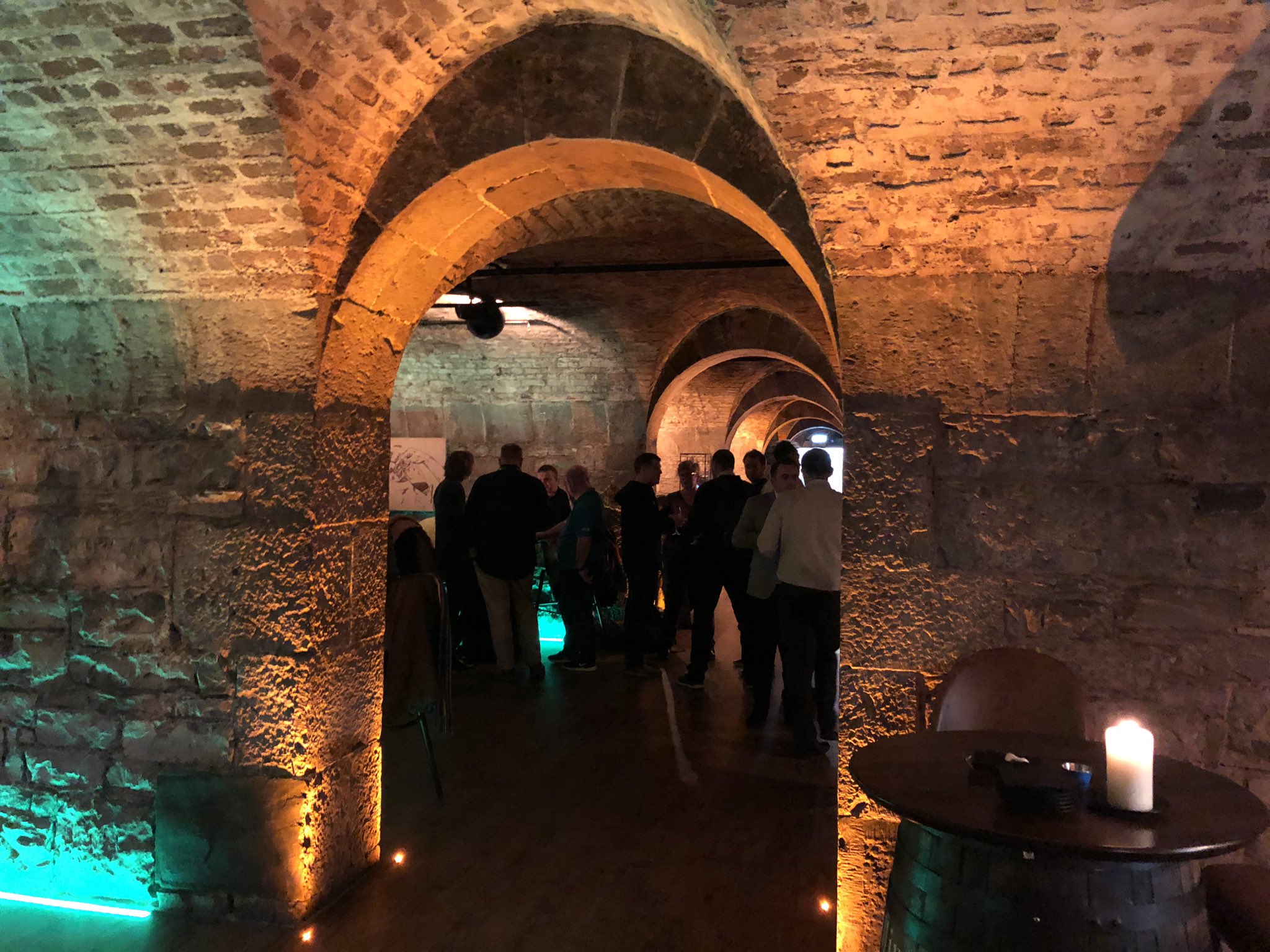 Picture by Gerald Versluis
Thank you to:
MicroWarehouse for running this event – Rory for OK-ing it and the team for promoting it.
John and Glenn who ran the logistics and made it so smooth
Hanover Communications for the PR work
All the breakout speakers who travelled from around Ireland/Europe to share their knowledge and experience
Kartik who travelled from India to share what Azure Backup are up to
Paul & Mary Jo for travelling from the USA to spend some time with us
Alex at TWiT for make sure things worked well with the podcast
Everyone who attended and made this event possible!
A Twitter competition with the #CloudCamp18 tag was run – a winner will be selected (after the dust settles) for a shiny new Surface Go. At one point the #CloudCamp18 tag was trending #3 for tweets in Dublin. Now I wonder what will happen with #CloudCamp19?